Back to news & information
Art to Help
Published on 15 June 2023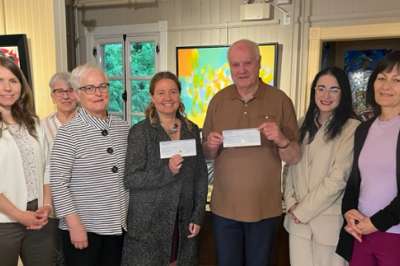 We are delighted to announce the fruit of our efforts to help those affected by the devastating floods of May 1st.
A donation of $14,000 has been made to the Centre communautaire Pro-Santé in Baie-Saint-Paul. This contribution represents 10% of May sales at Art et style and L'Harmattan galleries.
Many thanks to our customers and artists for their support.
To receive an invitation
Privilege Card

Purchasing Policy

Legal Notice

Opening hours
Every day 10 am to 6 pm
Closed on December 25th and January 1st